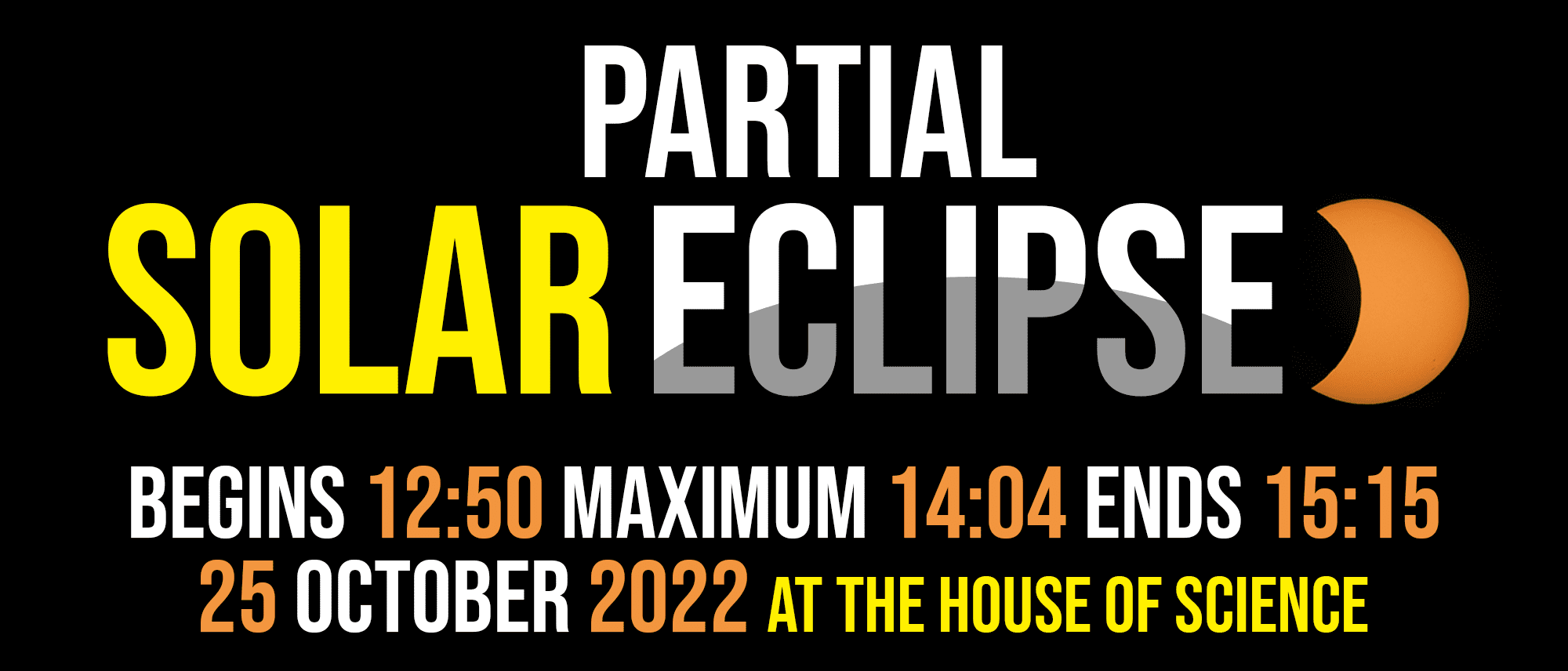 Live stream of the eclipse here: www.hos.cy/live
The phenomenon as visible from Cyprus will start at 12:50, with the Moon entering the solar disk. The peak of the eclipse is expected at 14:04 when the solar disk will be covered by 35%. The eclipse will end at 15:15 with the Moon exiting the solar disk.
A solar eclipse occurs when the Moon is positioned between the Sun and the Earth, causing its shadow to fall on the illuminated part of our planet. When the solar disk is completely covered by the Moon, we have a Total Solar Eclipse, while when a part of it is covered, we have a Partial Solar Eclipse.
The last solar eclipse in Cyprus was observed on 21/6/2020 (Partial Eclipse 26%), while the next one will be on 2/8/2027 (Partial Eclipse 75%). You can see our video from the previous eclipse here.
Fun fact: To observe a Total Eclipse from Cyprus we will have to wait until April 2060.
Attention! Don't observe the sun without appropriate equipment.
Observing the phenomenon can only be done with special glasses or special filters for telescopes. These are available at the House of Science, and they meet all requirements for the safe observation of the phenomenon. Get them by clicking here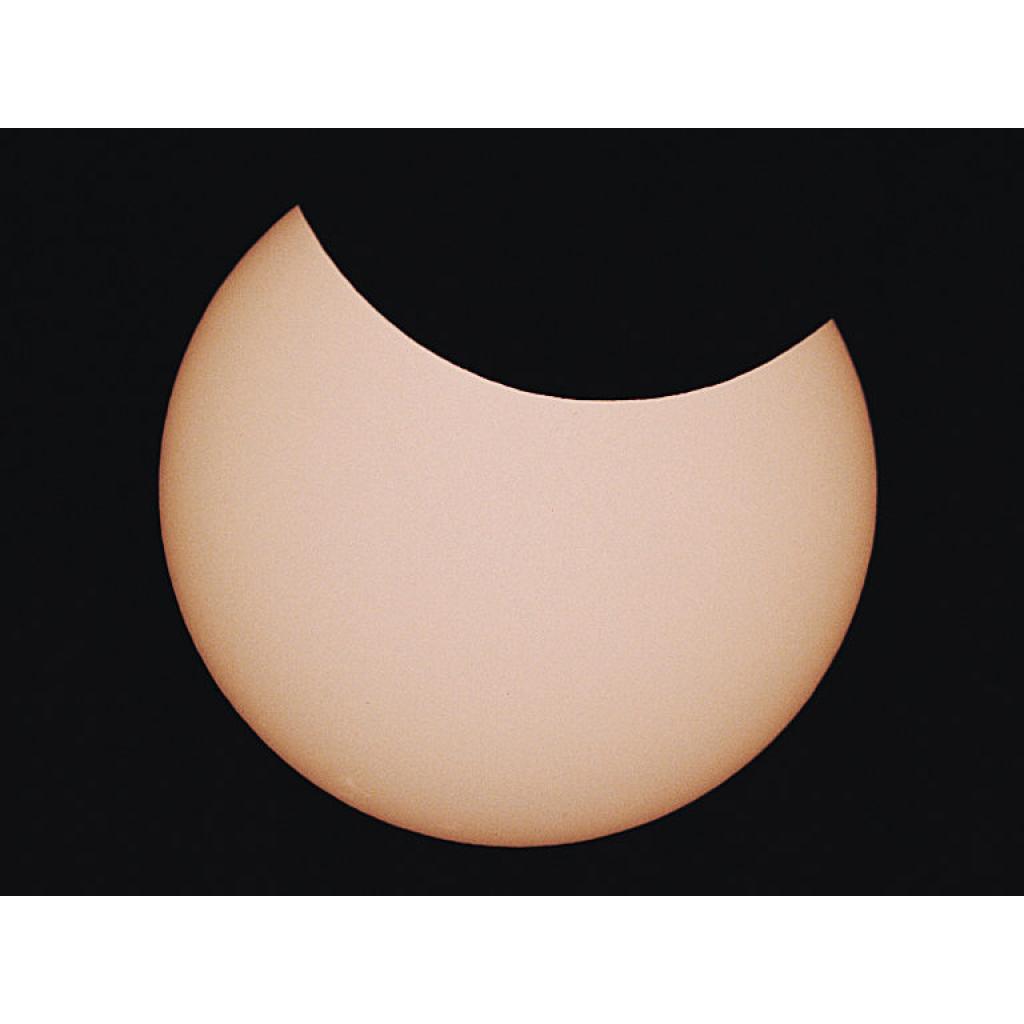 Solar Eclipse Observation Event at the House of Science
At the House of Science we will provide telescopes equipped with special filters for the safe observation of the phenomenon. Also, our friends who have a telescope can bring it here, to observe the eclipse through their own telescope. Our team will be working continuously as to ensure that all attendees will have a safe and pleasant time.
Information about the event
Location: House of Science
Date: 25/10/2022
Time: 12:50-15:15 (Peak of the phenomenon 14:04)
Suitable for kids
Free entrance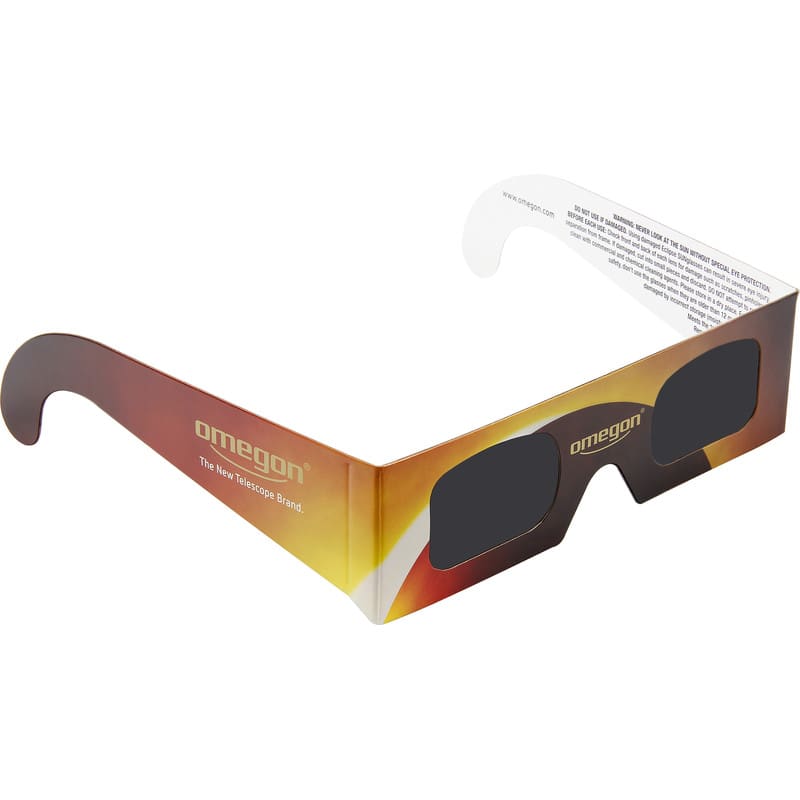 Subscribe to our newsletter to receive all our latest news and events www.hos.cy/newsletter